Availability:
In stock
Buy 12 for $16.19 each and save 10%
100% Arkansas Black. Aromas of bruised and baked apple, tartness, crisp, and slight toast. The dark burgundy Arkansas Black is considered one of the most beautiful of apples. The tart, crisp cider it produces is slightly tannic, and sports aromatic qualities reminiscent of green apples with honey and vanilla notes. This dry cider's flavor hints of tart strawberry, melon, with slight earthy notes.   
Food Pairing: Truffle dishes, creamy soft cheese, seafood, especially oysters and crab.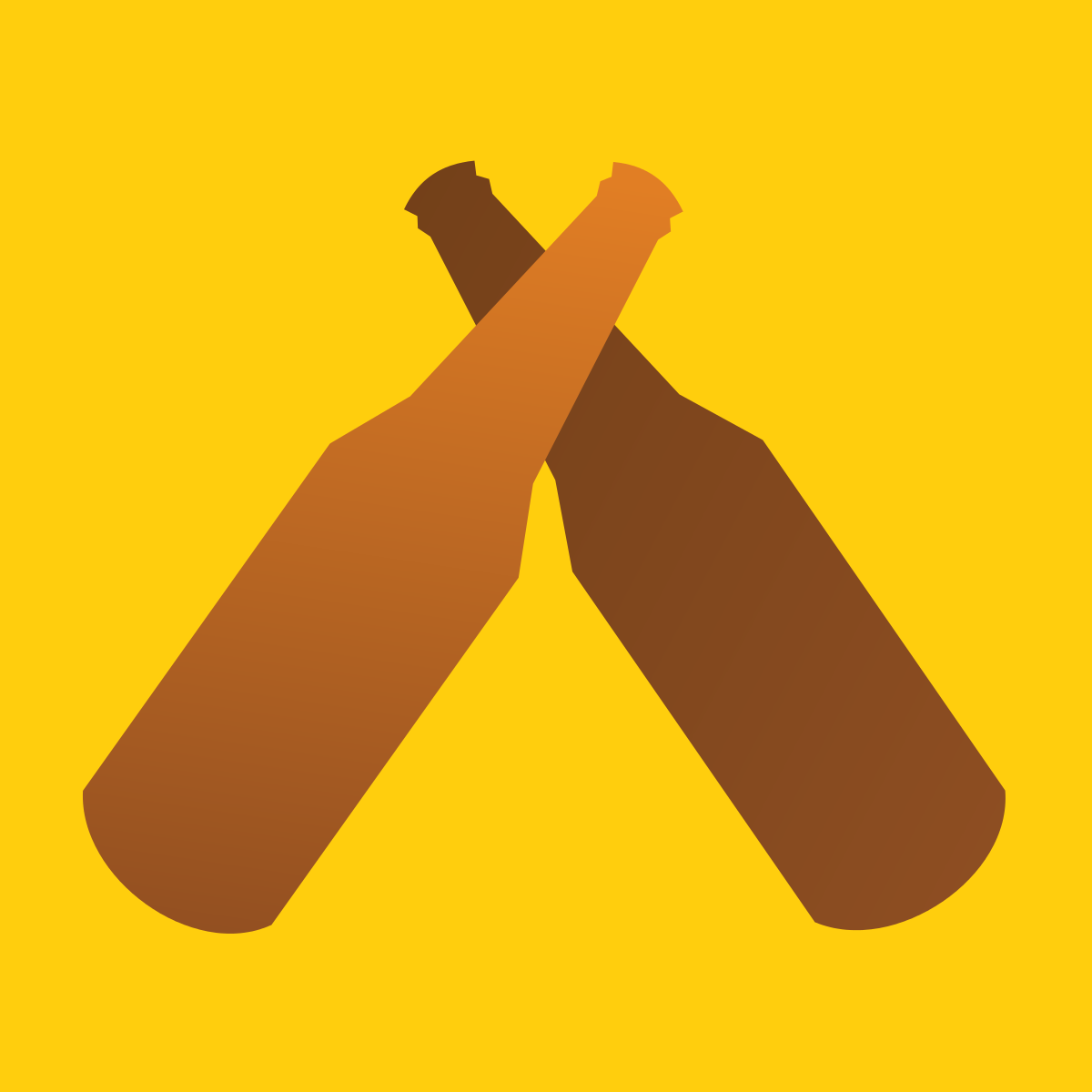 3.57/5