Availability:
In stock
Buy 12 for $22.49 each and save 10%
100% Hewes Crab Apple. Golden color. Aromas of bruised apple, lime juice and lime zest, followed by notes of pear, melon, apple spice, and biscuit. Creamy effervescence, with medium flavor intensity. This is an off dry cider with medium acidty, medium minus tannins, and a medium finish with notes earth and brioche toast.
Food Pairing: curries, fish tacos, quiche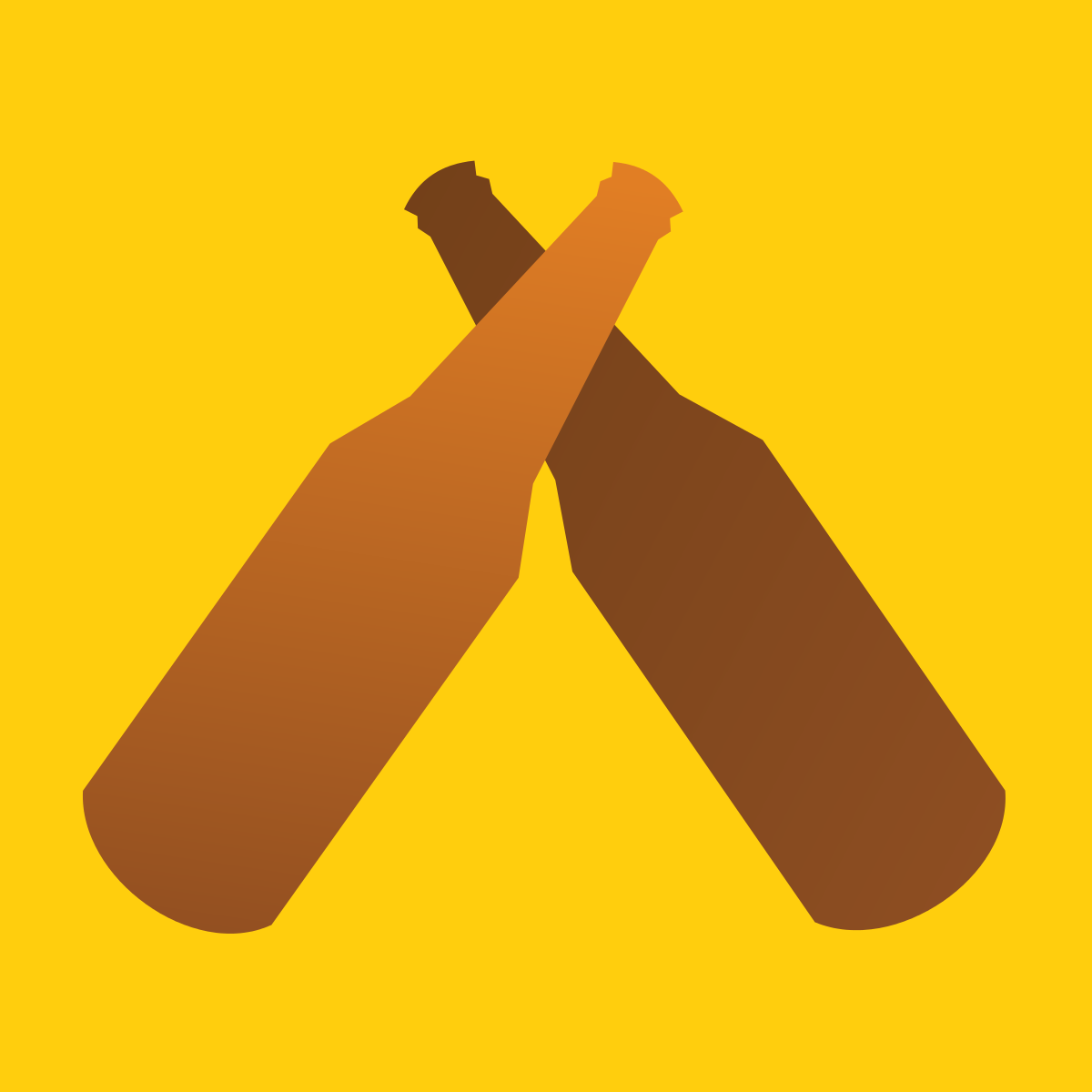 3.7/5
The most celebrated Southern cider apple, Hewes Crab was first recorded in 1741 and became a favorite of our founding fathers, including Washington and Jefferson. Though cultivated for nearly two hundred years for fine cider, the Hewes Crab was lost during the Prohibition Era. It was rediscovered by Rollin Wooley from Colonial Williamsburg in the late 1900's disguised in a commercial orchard as a pollinator.