Availability:
In stock
Buy 12 for $16.19 each and save 10%
Black Twig, Winesap, Albemarle Pippin. Spicy, floral and apple aromas. Jupiter's Legacy displays a nuanced depth of body and a complexity of flavor that evolve in the glass. Classic cider apple notes with champagne yeast toast notes, followed by a bitter almond finish. Some warm tannins give this cider a rounder mouthfeel and longer finish, while the balancing acidity keeps it lively. 
Food Pairing: chicken and cream-finished dishes, game meats, steak au poivre, and of course pork.  Sweet, apple-based desserts can also offset Jupiter's tartness nicely, such as an apple tatin with caramel sauce, or simply a cider donut.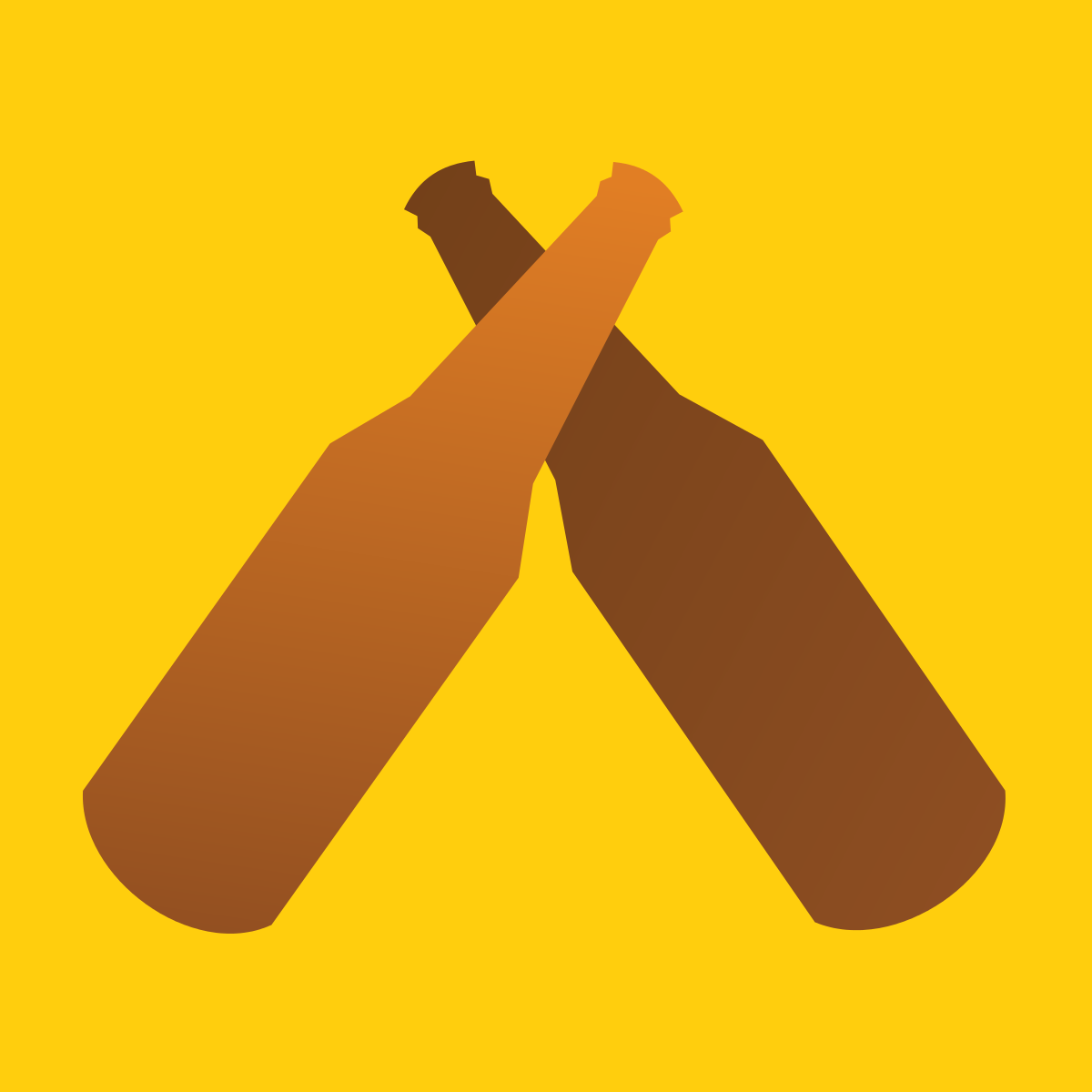 3.5/5