Availability:
In stock
Buy 12 for $11.69 each and save 10%
Virginia's first berry-infused cider, infuses a rosé cider heavy on heirloom Summer Rambo apples with locally-grown raspberries and blackberries to accentuate the cider's sharpness and floral notes with luscious berry fruit. Dry, floral and semi-sparkling. 1.0% RS, 7.0% ABV. 
A small network of mill races and canal works formed the commercial backbone of Richmond's Old Manchester district until the 20th Century. Today, those old abandoned waterways line recreation pathways, teeming with urban wildlife and bramble berries.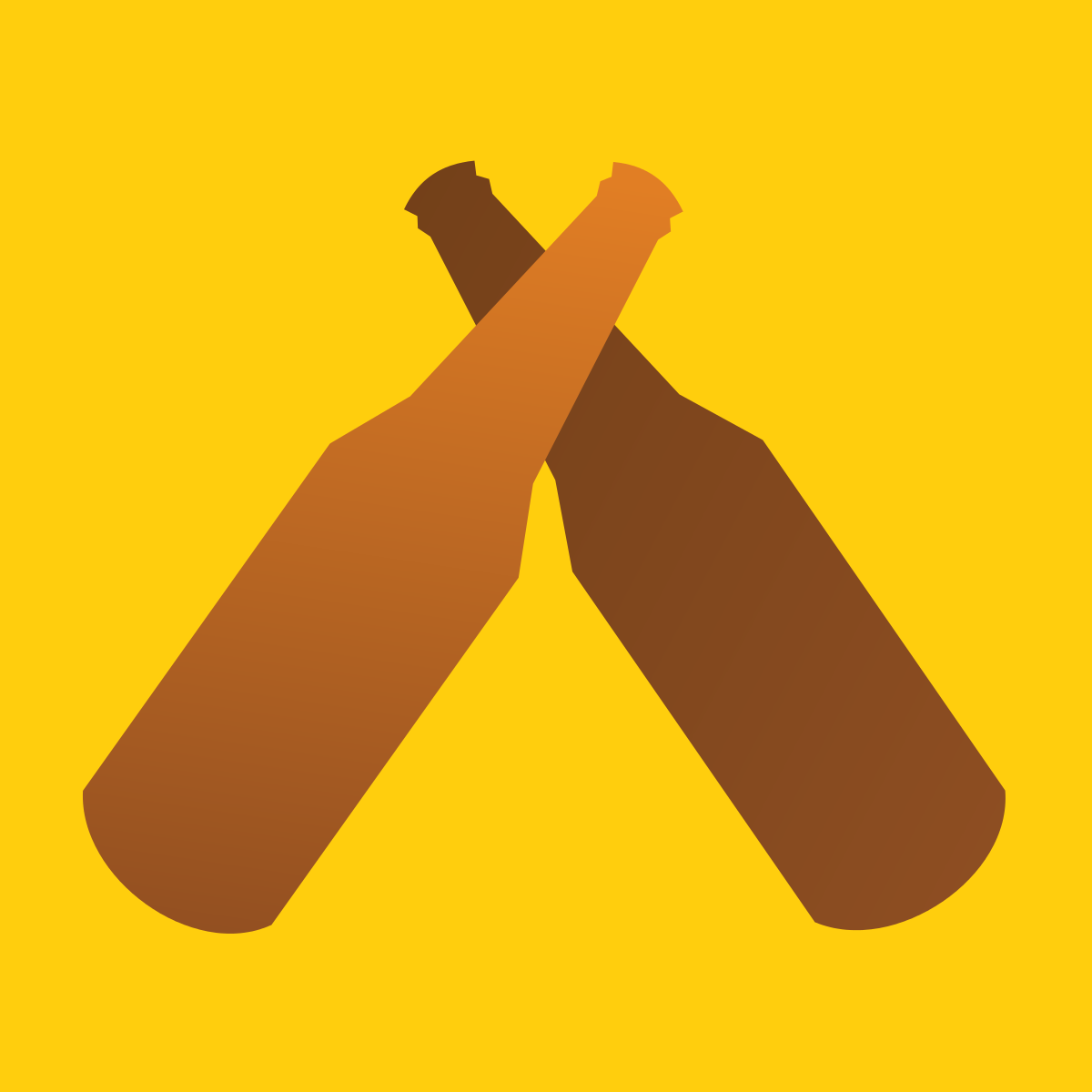 3.71/5