Availability:
In stock
Buy 12 for $18.89 each and save 10%
Harrison was the celebrated cider apple in the North during the late 18th and 19th Century. Noted pomologist William Coxe wrote in 1817 of its "high coloured, rich, and sweet cider of great strength, commanding a high price in New York, frequently ten dollars and upwards per barrel when fined for bottling." By the early 1900s, however, Harrison had vanished from apple-related publications and for decades was thought to be extinct. In 1976, fruit collector Paul Gidez went in search of the Harrison apple in New Jersey based on Coxe's 1817 writings. The owner of a cider mill in Livingston, New Jersey claimed to have a Harrison tree, originally planted by his grandfather, in his backyard. The tree was slated to be cut down the following week to make room for a garden, and indeed it was – but not before Gidez salvaged scion wood from the tree.
Coarse filtered, tropical notes, rounded tannins, and acidity.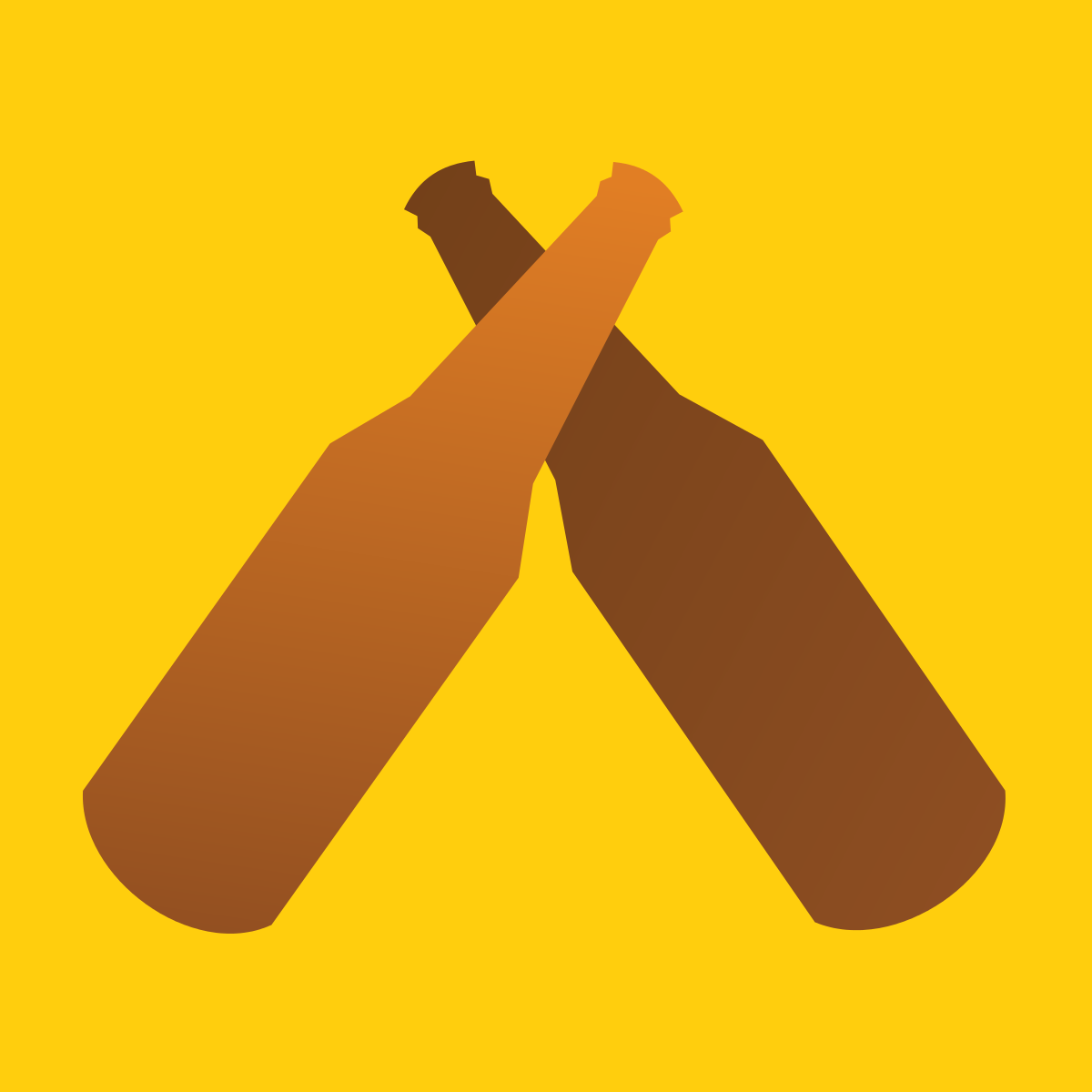 3.68/5