Availability:
In stock
Buy 12 for $13.49 each and save 10%
100% Sangiovese. Intense, vinous bouquet with hints of leather and ripe cherry fruit. The flavor is full of mature fruit with nuances of leather and licorice. The finish is persistent and rich.
Food Pairing: Salamis, Pastas, Grilled/Roasted Meats, Mushrooms or Rosemary Dishes, . Excellent with Polenta.
3.6/5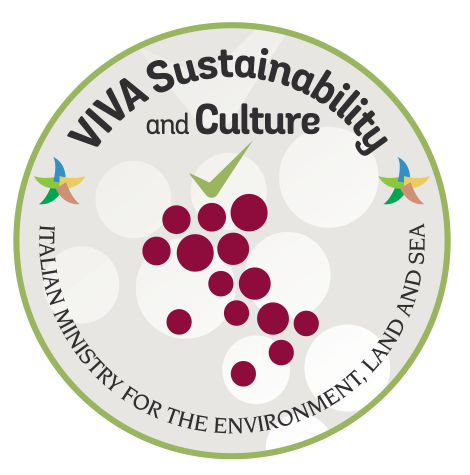 Sustainable
Sangiovese, Italy, Italian, Chianti, Red Wine, Tuscany