Availability:
In stock
Buy 12 for $15.29 each and save 10%
100% Merlot: Aromas and flavors of ripe strawberry with a supple, bright, dry-yet fruity medium body and a smooth, breezy finish with no oak flavors. A round, warming rose that will be a nice sipper with a good chill. 
Food Pairing: Seafood like lobster, seared salmon, tuna, duck, delicately cooked rare lamb. Good too with white-rinded cheeses such as Camembert and Brie so long as you don't let them get too ripe and runny.

  3.7/5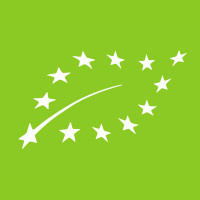 EU-organic certified