Availability:
In stock
Buy 12 for $18.89 each and save 10%
Grenache, Syrah, Mourvedre blend with a nose of blackberry and earth. Bold on the palate with well-rounded tannins followed with burst of fruit, sweet spices and licorice. Long finish.  
Food Pairing: Grilled Beef Rib or Rack of Lamb with Rosemary.
3.5/5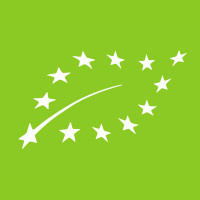 Certified Organic         GSM