Availability:
In stock
Buy 12 for $15.29 each and save 10%
Aromas of ripe tropical fruits, nectarine and citrus. Pronounced grapefruit on the palate.  A classic Marlborough.
Food pairing: Seafood, chicken, pork, sushi, Vegetables, Boursin, Goat and Gouda Cheese. 
Fernhook is symbolized by the melding of a traditional fish hook meaning "good fortune" and an uncurling native fern meaning "a new beginning".
4.1/5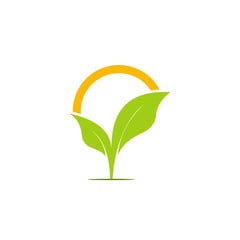 Sustainable
White Wine, Sauvignon Blanc, Marlborough, New Zealand