Availability:
In stock
Buy 12 for $46.79 each and save 10%
100% Cabernet Sauvignon.  Bold aromas of blackberry, blueberry and black raspberry and a lovely hint of toasty oak. The flavors echo the aromas, with added notes of vanilla, sassafras, espresso and a hint of cedar. Bright acidity with elegant tannins brings a long, satisfying finish.
Food Pairing: Grilled Pork Tenderloin w/Balsamic Vinegar and Olives , Braised Lamb Shanks, Hearty Chickpea and Spinach Stew.
4.1/5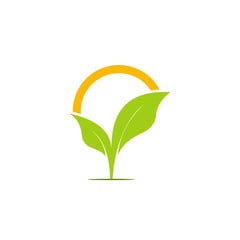 Sustainable
Red Wine, Cabernet Sauvignon, Napa Valley, California