Availability:
In stock
Buy 3 for $30.00 each and save -150%
100% Pinot Noir. Aromas of musky red fruits, rhubarb and pungent herbs, along with a hint of smokiness in the background. Full and focused then lightens on the palate, offering bitter cherry and red currant flavors and a note of licorice. Smooths out on the finish, with fine tannins and a hint of candied rose.
Food Pairing: Light Paste, Salads and Salmon.
3.6/5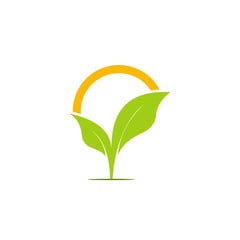 Sustainable