Availability:
In stock
Buy 12 for $20.69 each and save 10%
100% Zweigelt. Dark ruby ​​garnet, violet reflections, delicate brightening of the edges. Fine herbal nuances, blackberry notes, a little hibiscus, orange zest are underlaid. Medium body, fine texture, plum in the finish, nutty in the finish, uncomplicated food companion.
Food Pairing: Neighboring Hungary influences Burgenland's cuisine, and it's not unusual to find dishes like goulash or stuffed peppers in the region, all liberally spiced with paprika. Burgenland's red wines are well-suited to complement these hearty and spicy flavors but offer broad versatility at the table thanks to its firm acidity and savory character.
3.7/5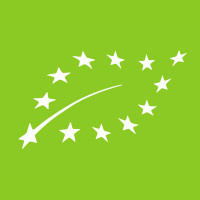 Organic