Availability:
In stock
Buy 12 for $44.99 each and save 10%
75% Merlot, 25% Cabernet Sauvignon. A lovely, sensual bouquet with redcurrant, blueberry, and wild strawberry. Palate is medium-bodied with supple tannin, well-edged acidity. Elegant complexity.  Soft earthiness, pepper, blueberry, blackberry, red plum, raspberry preserve-infused finish that demonstrates superb persistence.
Food Pairing: Beef, Lamb, Venison, Poultry.
4.1/ 5              

Organic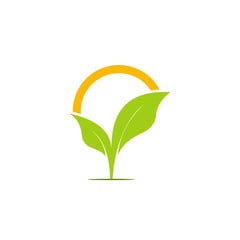 Sustainable
Medoc, Bordeaux
Red Blend, France, French, Bordeaux, Red Wine, Merlot, Cabernet Sauvignon