This Week's Featured Wines
Free in-store tasting on Saturday from Noon-4pm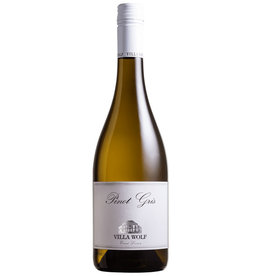 Villa Wolf Pinot Gris Pfalz Germany 2019
100% Pinot Gris (Grauburgunder). Aromas and flavors of citrus, pear, peach, green apple, lemon, grapefruit, melon, apricot,  grapefruit, pear, pineapple, mineral, stone, with a touch of honey. This is dry on the palate, medium bodied, and thirst quenching
$16.99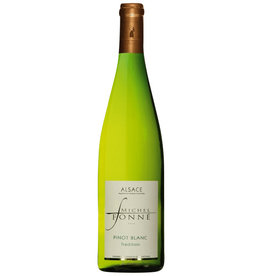 Michel Fonne Pinot Blanc Alsace France 2018
100% Pinot Blanc. Orange blossom, peach, and white fruit aromas. Full of nuance starting with honeysuckle, chalk, vibrant minerality, ripe citrus and fruit flavors. off dry, medium plus acidity with a long full finish. Easy to drink.
$17.99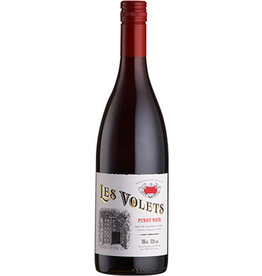 Les Volets Pinot Noir Pays d'Oc France 2019
100% Pinot Noir. Darkly-stained diaphanous red with upfront aromas of freshly picked raspberries and an underlying savory, leesiness. Fleshy red fruits and jam continue to the palate and are met with structured tannins and acid - the foundations of a seri
$15.99
Chateau St Thomas Pinot Noir Bekaa Valley Lebanon 2015
100% Pinot Noir. Deep ruby color with aromas of violets, raspberry, rhubarb, and strawberries. The palate further explores the flavors of ripe strawberry, cherry cola, earth, tobacco, and sweet spices. Elegant full-bodied pinot with medium fine granted ta
$25.99
Aim High Bulk Hand Sanitizer 1oz (70% ABV)
Sold by the oz. Bring your own bottle. At additional cost we have a limited supply of empty 3oz squeeze bottles and 8oz spray bottles you may purchase for filling.
$0.50