This Week's Featured Wines
Free in-store tasting on Saturday from Noon-4pm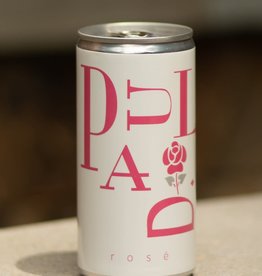 Paul Direder Zweiglet Rosé Wagram Austria 2021 200mL
100% Zweigelt, The little rosé for on the go! Wonderfully fresh strawberry, watermelon, floral roses, and peach aromas. Lightly frizzante. Additional flavors of apricot, red cherry, red plum, herb de provence, and wet stone. Wonderful on warm summer days,
$3.80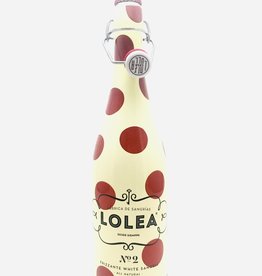 Sangria Lolea No2 White Sangria Frizzante Spain NV
Aromatic grapes are used for the wine base and a subtle hint of vanilla blends with essential citrus aromas of lemon and orange, without losing freshness. The result is a very balanced and elegant Clarea, more sophisticated and chic than its red wine twin
$17.99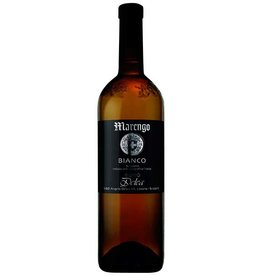 Delea Marengo Bianco Ticino Switzerland 2021
60% Chasselas. 40% Merlot. Clear pale gold in color. Medium light aroma intensity, aromas of white flowers, orange blossom, mango, red cherry, lemon citrus. The palate continues with a nutty almond, tart cherry, savory, and biscuit lees aging. Fun, dry, l
$21.99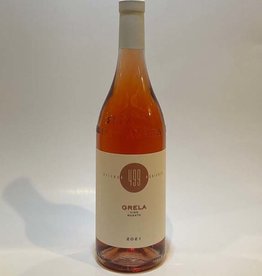 Azienda Agricola 499 Grela Freisa Piedmonte Italy 2021
100% Freisa. The aromas are lightly fruity, with sour, wild red berries and then deeply herbaceous with notes of sage, green olive, earth, tar, and bitter green almond. On the palate, the wine has zippy acidity and astringent bitterness. Freisa has except
$21.99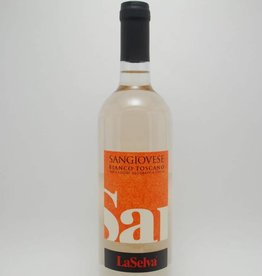 La Selva Sangiovese Bianco Toscana Italy 2021
100% Sangiovese. Aromas of rose water, grapefruit, and citrus zest.  Traditionally associated with Chianti and red wines of Tuscany, this is an example of the Sangiovese grape vinified as a white wine.
$18.99