This Week's Featured Wines
Free in-store tasting on Friday from Noon to 5pm and Saturday from 11am to 5pm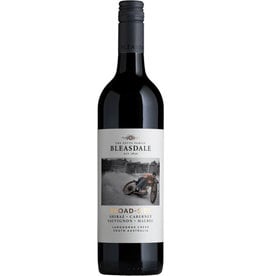 Bleasdale Broadside Langhorn Creek South Australia Australia 2022
70% Shiraz, 22% Cabernet Sauvignon, 8% Malbec. Medium, ruby color. Aromas of violets, rose, black plum, black cherry, black currant, blueberry, bramble, toast, earth, and char. Continuing flavors of boysenberry, spice, black peppercorn, chocolate, and pen
$22.99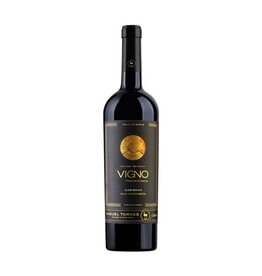 Miguel Torres Cordillera Vigno Carignan Maule Valley Chile 2018
100% Carignan. Medium ruby color. Splendid aromatics white tropical florals on the top, raspberry, red currant, blood orang, and bay leaf. Lighter notes of spice, vanilla, and earthy tones. Elegant and complex palate with red cherry, plum, black currants,
$22.99
Domaine Manoir Du Carra Beaujolais Villages Nouveau France 2023
100% Gamay. Medium ruby in color. Aromas of red fruits, strawberry pie, pink roses, and bay leaves. The palate is hibiscus, blueberry and black cherry, with black pepper, fennel, and dried herbs on the finish. This sophisticated nouveau has a fruity, lusc
$15.99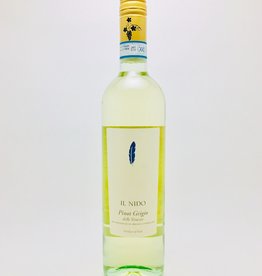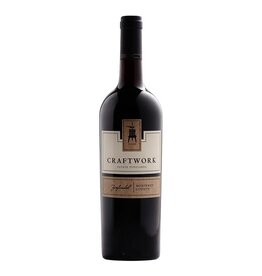 Scheid Vineyards Craftwork Old Vine Zinfandel Monterey California 2020
100% Zinfandel. Deep ruby in color. Aromas and flavors of plum, black cherry, red flowers, bramble, fig, prune blackberry, vanilla, raspberry, dried strawberry, baking spice, Carmel, and cooked blackberry. The is a fruity but dry wine with medium acidity,
$11.99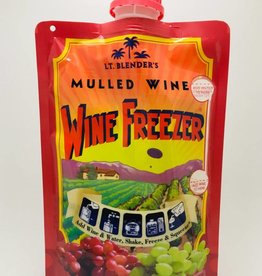 Lt Blender Mulled Wine Freezer/Hot Drink
Warm yourself up with the delicious spices of mulled wine. Served either hot or frozen the mix of cinnamon, cloves and allspice is bound to make the winter season a little more enjoyable.
$11.36