This Week's Featured Wines
Free in-store tasting on Saturday from Noon-4pm
Broadbent Spritzer White Can Portugal NV
50% Loureiro, 40% Trajadura, & 10% Pedernã. Clear, lemon green in color. Light aromas of apple, pear, lemon-lime, melon, pineapple, and white blossoms which all transfers all to the palate. Bright, sliced apple, citrus acidty, plays with the fruitiness, p
$4.75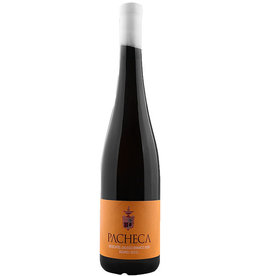 Quinta da Pacheca Moscatel Galego Douro Portugal 2020
100% Moscatel Galego. Pale, lemon color. Pronounced sweet aromas of apricot, passion fruit, white peach, Anjou pear, linden blossom, honey, and lychee. Flavors of apricot pear, lychee, peach and passion fruit dominate with lessor notes of apple pear drop,
$12.99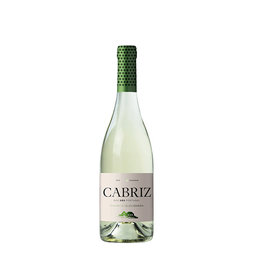 Quinta de Cabriz Colhieta Seleccionada Branoc Dão Portugal 2020
40% Encruzado; 20% Bical; 20% Malvasia-Fina; 20% Cerceal-Branco. Clear bright, lemon color with light green flecks. Floral and exotic fruit aromas with peach, apricot, and lemon-lime citrus notes. Juicy, intensity of ripe peach, apple, lemon balm, lemon c
$12.99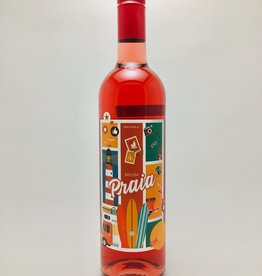 Aveleda Praia Rosé Vinho Verde Portugal NV
Espadeiro Tinto, Vinhao, and Borracal blend. Fruity style enhanced by notes of raspberries and strawberries. It is well balanced on the palate with crispy acidity and freshness. Finish is of the ocean breeze at the beach.
$11.99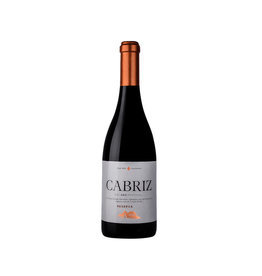 Quinta de Cabriz Red Blend Reserva Dão Portugal 2016
40% Touriga National, 30% Alfrocheiro, 30% Aragonez. Deep ruby color. Smoky, earthy, leathery aromas with lighter notes of black cherry, blackberry, plum, violets, and red fruits. Layers of flavors on the palate tomato leaf, blackcurrants, cinnamon pencil
$20.99