Availability:
In stock
Buy 3 for $10.00 each and save 17%
Colombard 60% and Ugni Blanc 40% blend ageing on lees. Straightforward nose that is slightly spicy and delicate notes of blossom and fruit cup. The palate is crisp with apple, pear and lemon juice notes.
Food Pairing: Appetizers, Seafood, Fish and Cheese.

3.6/5                

Organic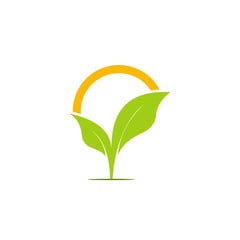 Sustainable
White Blend, France, French, Cahors, White Wine, Colombard , Ugni Blanc, Gascogne