Availability:
In stock
Buy 12 for $30.59 each and save 10%
100% Old Vine Sauvignon Blanc. A perfect balance between classic Sauvignon Blanc fruit and a gorgeous minerality that brings the terroir of the Loire Valley straight to your glass. The luscious feel over your tongue is contrasted by a lively and flinty acidity on the finish.
Food Pairing: Pork, Shellfish, Spicy Food, Vegetarian, Goat Cheese.

3.9/5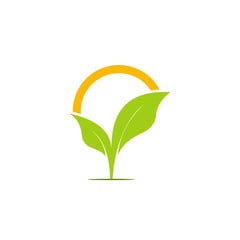 Sustainable