Availability:
In stock
Buy 12 for $16.19 each and save 10%
Winesap and Arkansas Black. This fruity cider is made from vintage American cider apples and is enhanced by a bit of sweetness. We named it to honor our mother, Mary Margaret, who prefers a less dry profile. It sports mellow notes of tropical fruits – mango, pineapple, or kiwi.
Food Pairing: palate friendly and is enjoyed with lighter spicy foods, fried chicken dinners or on its own.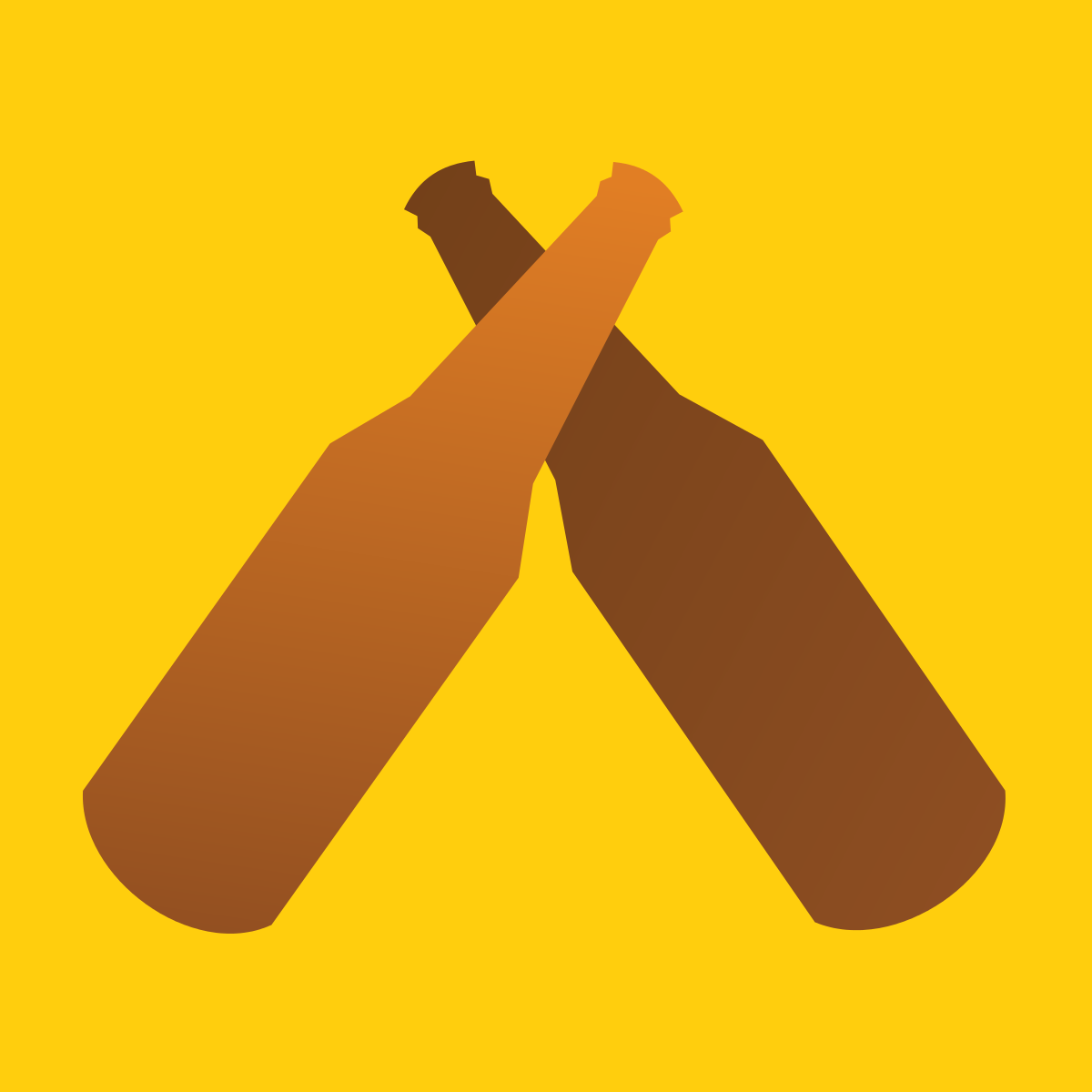 3.6/5