Availability:
In stock
Buy 3 for $10.00 each and save 17%
100% Barbera. Juice is removed immediately after pressing to avoid excessive skin contact and to achieve its gorgeous color and maintain freshness and reduce levels of tannin. Fresh with aromas and flavors of strawberries, cherries and rose petals.
Food Pairing: Shellfish, Salads, Chicken, Appetizers.

3.5/5           

Organic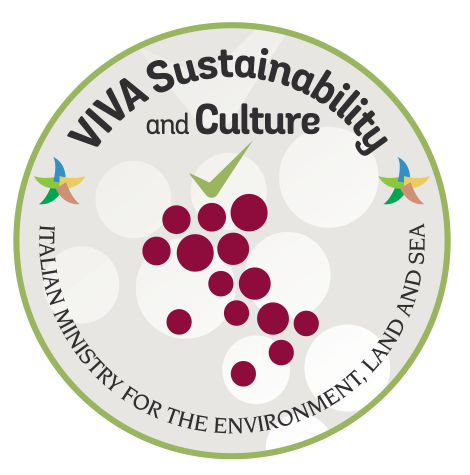 Sustainable