This Week's Featured Wines
Free in-store tasting on Saturday from Noon-4pm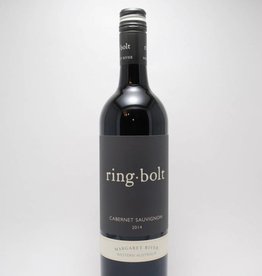 Yalumba, Fortified Collection Antique Tawny (NV)
Muscat Blanc a Petits Grains. This Sticky is Australia's answer to port wine. Perfumed Muscat scents of rose, ginger, spice, and orange peel, with butterscotch and fruitcake. The palate has viscous flavors of raisined fruit, wood age, spice, fruitcake. In
$24.99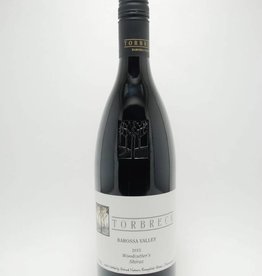 Torbreck Woodcutters Shiraz 2017
Shiraz: Full-bodied with dark berry fruit, black cherry, palate full of mocha, plum, spice, blueberry, cocoa, spice, dark chocolate, hints of tar, spice box, and licorice.
$28.99
The Chook Shiraz Viognier 2017
Shiraz and Viognier co-fermented blend. Seductive nose of apricots, spice and ripe berries. The palate is smooth and full of rich flavor, with a long lingering finish of delightfully soft Shiraz fruit, but bold.
$21.99