This Week's Featured Wines
Free in-store tasting on Saturday from Noon-4pm
Flegenheimer Bros, Paisant Red Blend (2015)
Grenache heavy blend with small amounts of Shiraz. Pronounced flavors of red cherry, strawberry, black plum, blackberry, hint of smokiness, and notes of black pepper and tobacco. Structured tannins and fresh acidity.
$22.99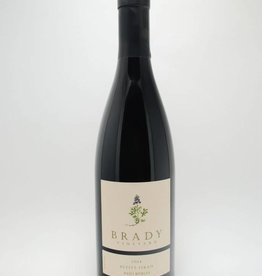 Brady Petite Sirah Paso Robles 2014
Aromas of blackberry, black pepper and licorice with subtle notes of roasted vanilla and spice. Opulent texture with savory berry and chocolate flavors. Full-bodied with balanced acidity and just a hint of velvety oak.
$19.99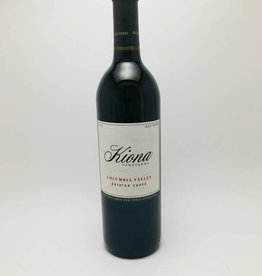 Kiona Vineyards, Estates Cuvée Columbia Valley (2014)
Approachable, and crowd-pleasing blend of 38% Cab Sav, 37% Merlot, 21% Syrah, and 4% Mourvèdre. Fruit forward with notes of tart red cherry, strawberry, light leather, and a hint of spice. Dry, with medium tannins.
$17.99