This Week's Featured Wines
Free in-store tasting on Saturday from Noon-4pm
Peachy Canyon Incredible Red 2015
Zinfandel with hints of Petite Sirah and Alicante Bouschet. Rich and fruit-forward, subtly smoky nose full of aromas of cedar, cigar box, and red cherry. On the palate, lush flavors of strawberry and cherry mingle with notes of orange blossom, leading to
$14.99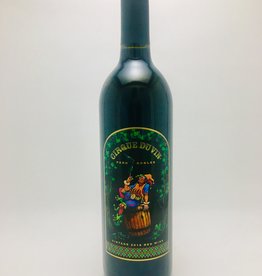 Peachy Canyon Cirque de Vin 2016
54% Zinfandel, 32% Cab Sauv, 9% Cab Franc, 3% Petit Verdot, 2% Petite Sirah. On the nose a sweet hint of caramel, raspberry, black currant, and eucalyptus. It's warm and smooth on the palate, with notes of raspberry preserves, black currant, and tart blac
$23.99
Zinfandelic, Zinfandel Sierra Foothills 2016
The bold, full-bodied Zin has intense fruit core of blackberry and blueberry, complemented by hints of spice and sweet oak that adds to its complexity. Balanced tannins, lively acidity.
$22.99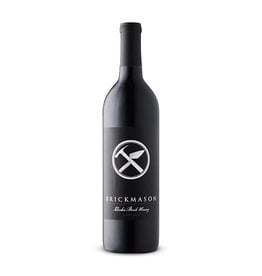 Klinker Brick Brickmason Lodi Red Blend 2016
80% Zinfandel, 10% Syrah, 5% Cabernet Sauvignon, 5% Petite Sirah Aromas of toasty vanilla, blueberries, and a hint of licorice. Spicy pepper, dark fruit and firm tannins on the palate with an elegant finish.
$16.99