This Week's Featured Wines
Free in-store tasting on Saturday from Noon-4pm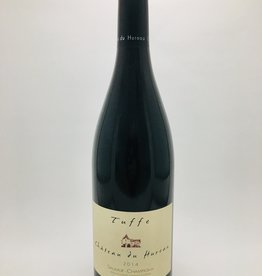 Château du Hureau Saumur-Champigny Tuffe 2014
100% Cabernet Franc; Highly fragrant with wild raspberries, cherry compote, and young strawberry on the nose. More complexity on the palate with layers of blackberry, black pepper, dark plum, hints of earthy herbaceousness and tobacco.
$22.99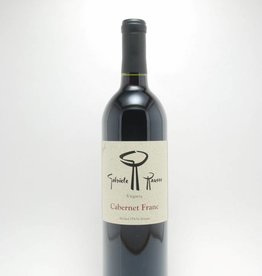 Gabriele Rausse VA Monticello Cabernet Franc 2016
Classic dark fruit flavors, medium bodied with nuances of earth and pepper. Slight herbaceous and cassis nose with a bit of leaf and sweet oak. Nice round bodied wine with a delicate, long finish.
$19.99