Availability:
In stock
Buy 12 for $16.19 each and save 10%
GoldRush. GoldRush a recent American apple from Purdue University, named for its color and the rush of flavor it offers. That flavor is rich, complex and vinous. Its tart lime and lime zest acidity, balanced with a spicy, sweetness, with background notes of toast, yogurt, and butterscotch.  This fourth single varietal from Albemarle CiderWorks is dry and crisp with citrus overtones hinting of grapefruit. Its tartness on the tongue is smoothed by notes of honey and ginger.
Food Pairing: foods-chicken cordon bleu, trout, Gruyere, Manchego- or on its own.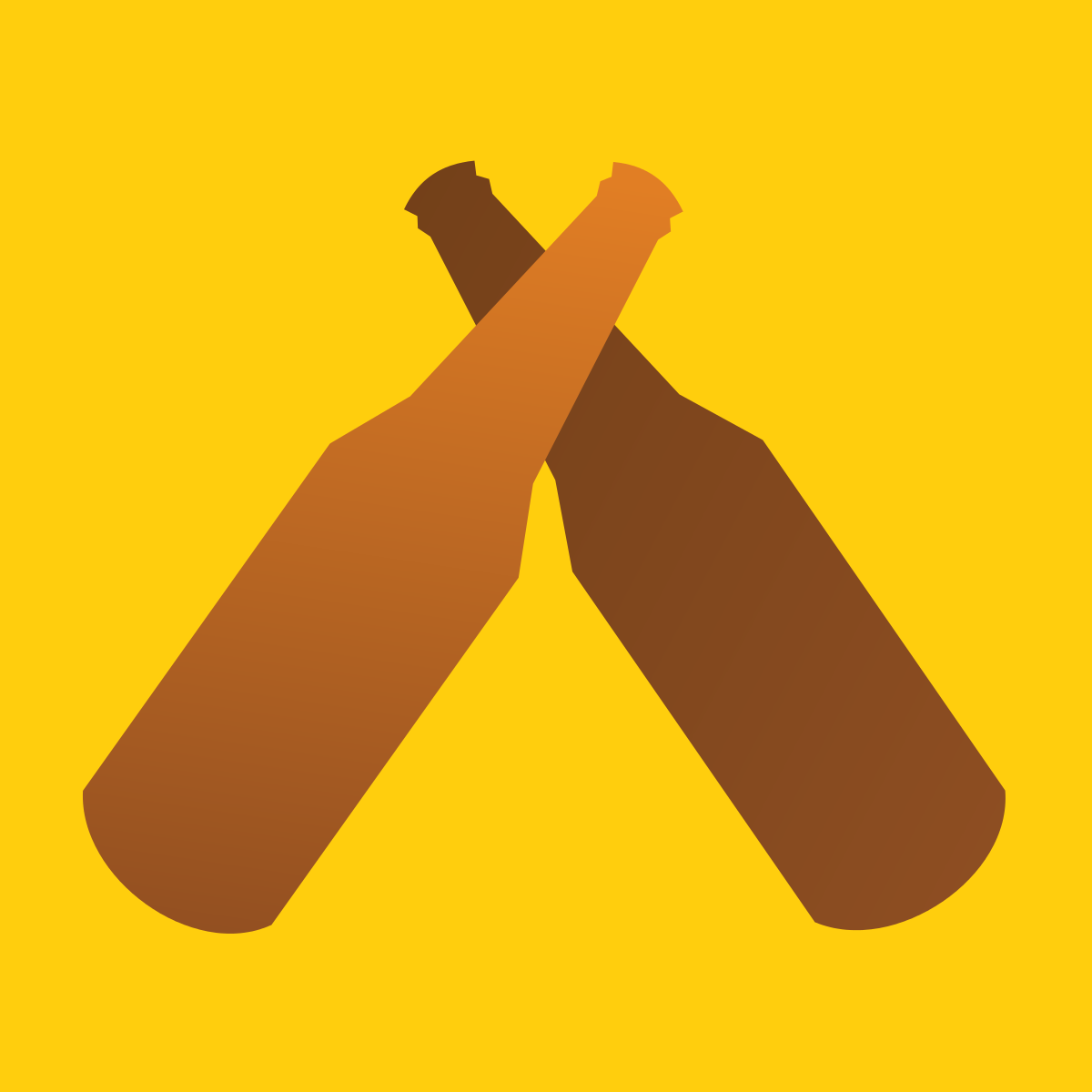 3.6/5