Availability:
In stock
Buy 3 for $10.00 each and save 17%
100% Barbera. Bouquet of black cherries and a bit of spice on the palate. Light tannins, medium acidity and medium finish.
From a small estate in the heart of Piedmont, some vines as much as 80 years old.
Food Pairing: Medium to Strong Cheeses, BBQ, Game, Pizza, Pasta and Sandwiches.

 3.5/5             

Organic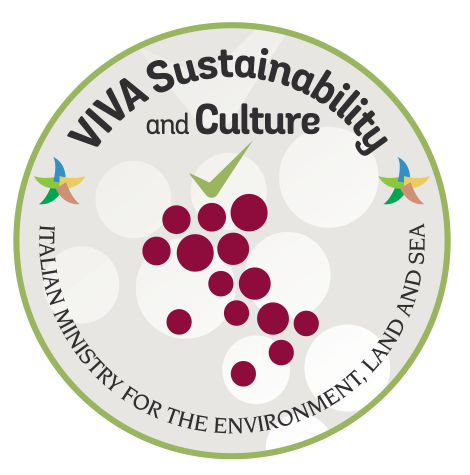 Sustainable
Barbera, Italy, Italian, Piedmont, Red Wine