Availability:
In stock
Buy 12 for $19.79 each and save 10%
A "Super Tuscan" blend of 85% Sangiovese and 15% Cabernet Sauvignon. Dark cherry and blackberry aromas and flavors with violets, chocolate and cinnamon. Full bodied and smooth mouthfeel.
Food pairing: Pasta with Tomato Sauce, Cold Cuts; Mozzarella, Parmesan, Pecorino, Provolone, Romano, Taleggio Cheese.
3.7/5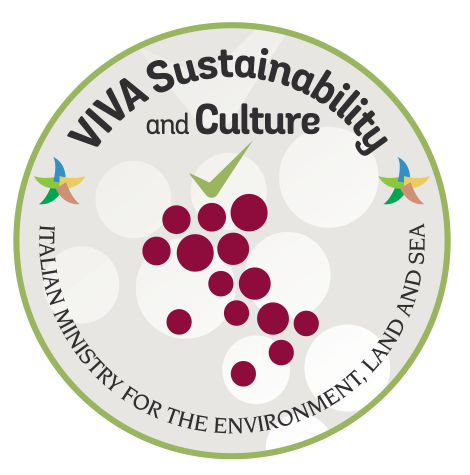 Sustainable
Sangiovese, Italy, Italian, Tscany, Red Wine, Cabernet Sauvignon