Availability:
In stock
Buy 12 for $30.59 each and save 10%
90% Merlot, 6% Cabernet Franc, 4% Malbec. Deep ruby color. Soft aromas of violets, blossoms, black plum, blueberry, dusty, mulberry, with a touch of dried herbs, cigar box, vanilla, and cloves. Further explored on the palate blackberry, black pepper, bread dough and cedar. This is a dry wine with medium, fine grained tannins and medium acidity. Balance is achieved between the black plummy-ness fresh fruit, churning into dried black fruit and earthy notes. This has an elegant, medium-plus, succulent, dry finish.
Food Pairing: Red Meat, Pasta, Pizza.

4.0/5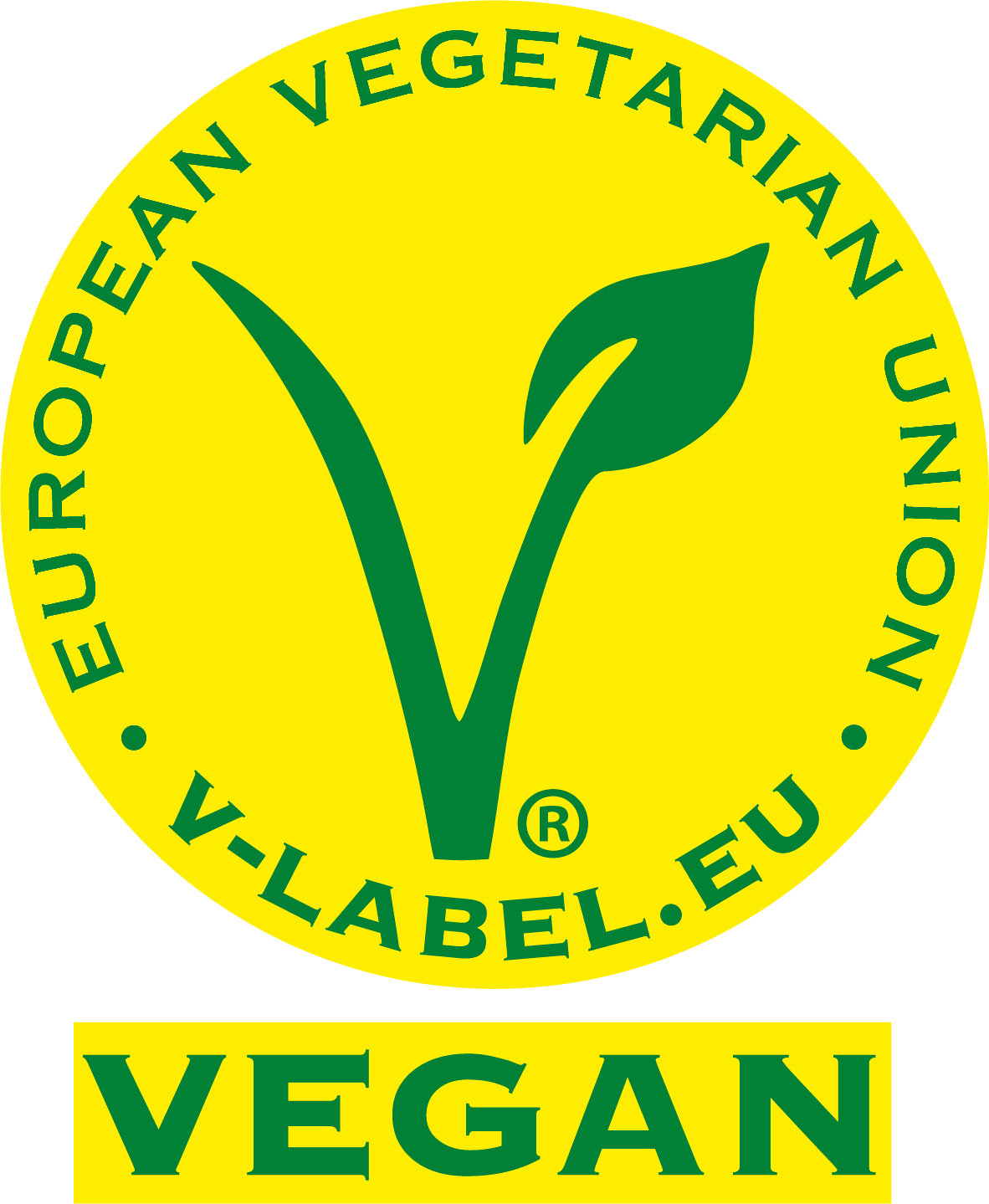 vegan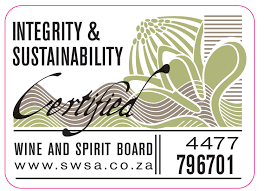 South African Sustainable 
Merlot, Petit Verdot, Syrah, Red Wine, Merlot, Stellenbosch, South Africa