Availability:
In stock
Buy 12 for $19.79 each and save 10%
90% Merlot, 10% Cabernet Sauvignon. Deep ruby in color. Fairly expressive wine starting with fun farmyard funk that dissipates after a while, leaving earthy roses with violets, black cherry, blackberry, bramble, herbal tea. Continuing to the palate, plum, black currents, dried herbs, white pepper, eucalyptus, bitter chocolate, vanilla, light notes of oak and cooked blackberry. This is a dry wine with medium acidity, medium-plus chalky tannins, medium body. Flavors evolve staring with fun funk, percolating to dense fruit, and resolving into a medium-plus finish with dried black fruit and oak notes.
Food Pairing: Blackberry goat cheese, seared salmon, pomegranate vinaigrette, toffee nuts, burgers with blue cheese, beef Bolognese, mushroom, bacon, creamy cow's milk, gruyere, cheddar.

3.5/5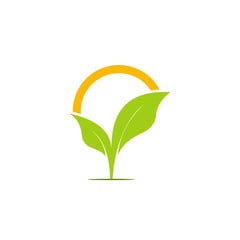 vegan & sustainable farming