We've been busy painting, designing the space and building custom display racks.
Over the past couple weeks, we've been busy with a lot of behind the scenes work on multiple fronts.
First, we painted the space from top to bottom using the colors from our logo. The back wall is our "gold" color, complimented by part purple and cream on the opposing wall. It looks great, "very Mediterranean" said one passerby.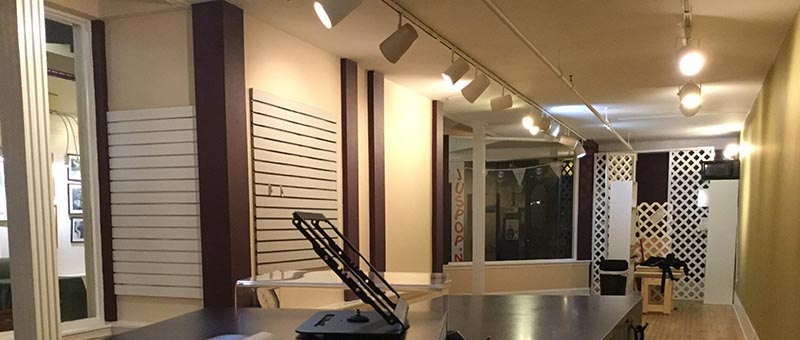 Second, we've been working with a local designer to help us come up with a layout for the space. We have a few specific challenges to work around, including a number of angled walls and two columns. She has come up with some creative solutions for us and created graphic renderings of what it will look like.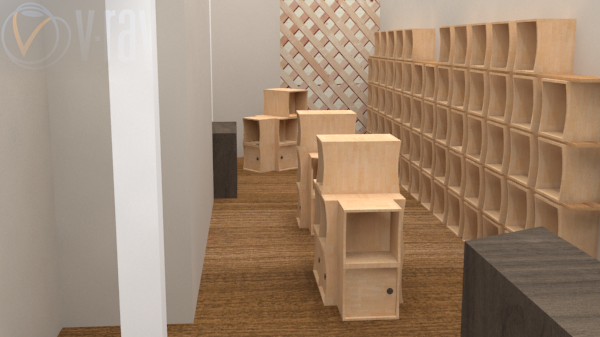 Lastly, we've been working on building the custom display racks depicted in graphic renderings. This will provide a number of options for presenting our wine and food products.
Stay tuned for more as all of the various work efforts start to literally come together in the store over the next couple weeks!