Posted on
Posted in Cabernet Franc, Cabernet Sauvignon, Carignan, Carmenere, chardonnay, Chile, Chilean Wine, Cinsault, Malbec, merlot, Petit Verdot, pinot noir, Riesling, Sauvignon Blanc, Sémillon, Shiraz, Syrah, viognier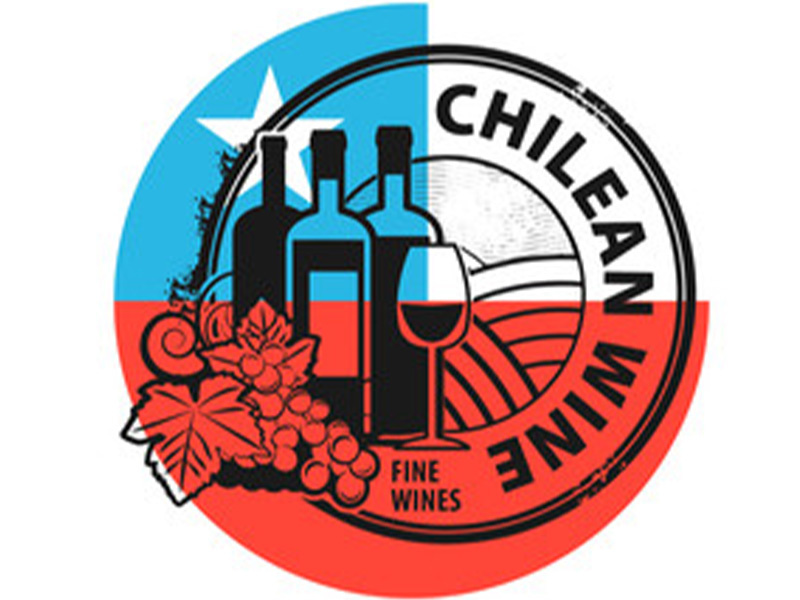 The first vines brought to Chile came via Spanish Conquistadors as early as the 1500s. Immigrants from Europe would bring more varieties to Chile, especially from Bordeaux in the 1800s. As of 2020, 70 percent of Chilean wine production is exported.
The key to Chilean wine is its diversity of terrain. The country is the world's narrowest country, at only 110 miles at it widest, as it spans over 2,600 miles from north to south. The country is bordered on the west by the Pacific Ocean, and the Andes mountains to the east, with the Atacama Desert to the north, and Patagonia to the south.
All of these contribute to the protectiveness around the area that has allowed Chile to be one of the few places in the world where phylloxera (a root louse) is prevented from taking hold and destroying its vines. Due to this, there are vines in Chile that are some of the oldest in the world, because they are planted on natural rootstock that didn't have to be replanted and grafted onto phylloxera-resistant rootstock.
The wine industry is important to Chile, as it provides 100,000 jobs with its 800 active wineries and 394 exporting companies. Wine represents 16.5 percent of Chile's agricultural exports. A total of 91 percent of the wine production of wine, and 92 percent of wineries, are located outside of the metropolitan region.
White grapes grown in Chile are: Chardonnay, Riesling, Sauvignon Blanc, Semillon, and Viognier. Red grapes grown in Chile are: Cabernet Franc, Cabernet Sauvignon, Carignan, Carmenère, Cinsault, Malbec, Merlot, Pais, Petit Verdot, Pinot Noir, and Syrah.
Cabernet Sauvignon has found a second home here in Chile, where it is grown in the top plots in warmer regions. It is produced as a varietal wine, or as the main player in blends. Chilean Cabernet Sauvignon often displays notes of red fruits, aromas of blackcurrant, figs, cacao, and truffles.
Carmenère, which originated in Bordeaux, found its notoriety in Chile as the lost grape of Bordeaux. Some vines were brought to Chile mislabeled as Merlot in the mid-1800s. The error wasn't discovered until the 1990s. Chilean Carmenère has an intense garnet red color, along with aromas of red fruit, damp earth, and spices.
Pinot Noir is grown in the cooler parts of Chile, and it makes juicy and fresh wines. Syrah wines are also grown in cooler regions, where the wines produced are deeply colored, and with black fruit aromas and flavors.
According with The Wines of Chile website "The Sustainability Code of the Chilean Winemaking Industry is a voluntary standard that guides winemaking companies in the challenge to work sustainably, based on requirements in three complementary areas: vineyard, winery-bottling plant, and the social sector." Chile's dry climate makes it a great location for organic, biodynamic, and sustainable wine production. Most of all wine produced in Chile is done sustainably.