Posted on
By Kathy Wiedemann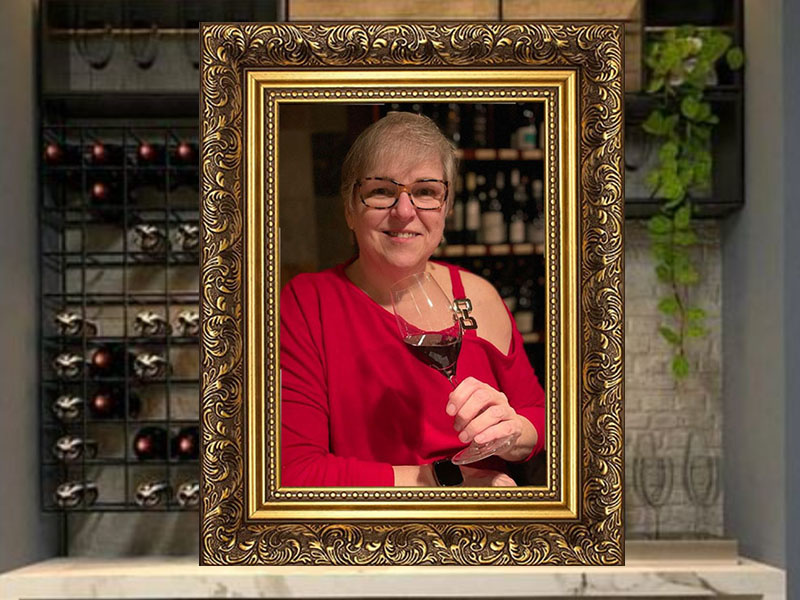 Happy New Year, 2023 edition. I want to take this opportunity to wish you, your friends and family an incredibly happy and healthy new year. May you raise a glass of "good" wine to celebrate accomplishments and to remember those near and dear to our hearts in 2023. A "good" wine above all is a glass of wine that you enjoy.
I started writing the weekly City Vino wine shop blog in November of 2018 after meeting Rita Allan at a blind wine tasting group. She reached out to me unexpectedly and asked if I would be interested. So I sit here, over 4 years later, with more than two hundred blog posts under my belt.
I tried to keep the blog posts interesting, informative, and often lighthearted, or even to the point of being silly. I have dug deep when I needed to and I hope that you enjoyed them. This will be my last regular blog post for City Vino. I have been asked if I would stop by on occasion and be a guest blog writer and of course, I will do that.
The past four years have been both challenging and rewarding for me personally. I was a board member for a group that promotes east coast wines for a good part of this time. During this time, I worked on a two-year project to convert a computer system using one programming language to the cloud in a different programming language. I changed companies after 36 years (but am collaborating with the same team and boss, supporting the same computer system). I had rotator cuff and bicep tendon repair surgery. For those in the know, repetitive barrel thieving can indeed be injurious. This past year, my sister lost her home on Sanibel Island in the hurricane in. (She is fine and will be settling into a new permanent home very soon.)
The year 2022 yielded some exciting things. I was invited to be a wine judge in the final round of the Virginia Governor's Cup competition. In addition, I was asked to judge the Maryland Governor's Cup too, but alas COVID derailed that. And I was a judge in the Shenandoah Valley Cup competition and before that, I attended an eye-opening Shenandoah Valley wine media tour.
As for where 2023 will lead me, I have not decided. Right now, I am focusing on getting caught up on neglected chores and making my work-from-home situation more agreeable.
A friend has asked me to do a Virginia wine-focused podcast and that requires some equipment and logistical considerations. I have been considering reviving a personal blog. I have had one for years but almost never post to it, so I consider myself "the blogger who doesn't blog." I am also taking a self-imposed break from formal wine studies, which I hope will be short.
It has been my distinct honor to write this blog for more than years, and two hundred posts. I hope you have learned and laughed.
Until we meet again. Cheers!
Kathy Wiedemann