Posted on
Posted in argentina, Australia, Cabernet Sauvignon, chardonnay, grenache, Malbec, muscato, Petit Verdot, pinot noir, spain, Syrah, Washington, zinfandel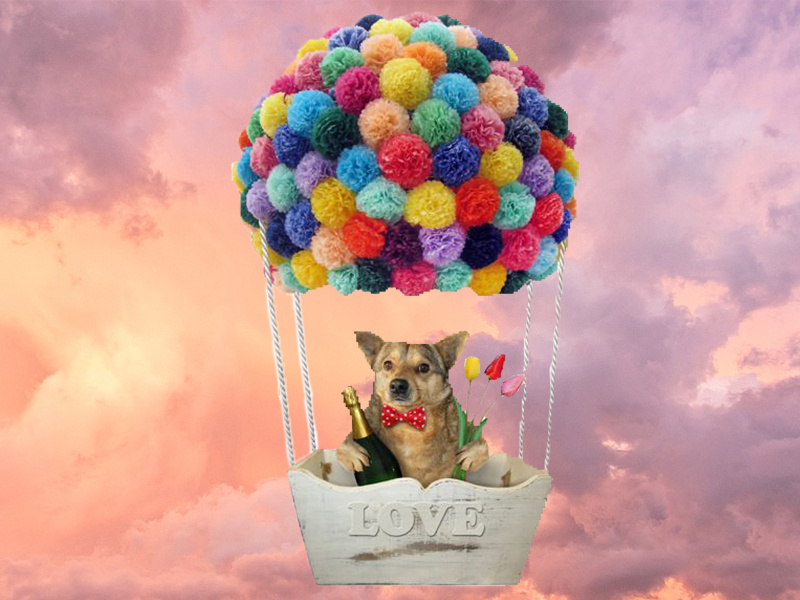 Love (of wine) is in the air and in your glass at City Vino this Pre-Valentine's Day weekend. Join us in-store, as we showcase four wines to share with your love, or to drink to express your love of wine
No love-of-wine list would ever be complete without a sparkling wine. Colbie Caillat sings in her song Bubbly "they start in my toes, make me crinkle my nose," and while those lyrics are about a person, they could certainly be about how the bubbles in sparking wine make one feel. Our sparkling wine of choice for this tasting is the Paula Kornell Brut Methode Champenoise California NV. The wine is a blend of 80 percent Chardonnay, and 20 percent Pinot Noir, and is made in the same method as Champagne, with a second fermentation in the bottle. This is a beautiful, aromatic wine with notes of white flowers, honeysuckle, apples, lemon, and a hint of toast. Once you get past the tingly bubbles, you may sense its creamy texture, along with flavors of apple, pear, pineapple, peach, apricot, melon, a light sweetness, and a biscuit-like crisp ending. Pair this sparkling with a loved one, a friend, a good book, a romantic comedy, potato chips, or fried chicken.
A deep, dark, brooding and sensuous red is next in our tasting, in the form of the 2015 Cuvelier Los Andes "Coleccion," from the Uco Valley in Argentina. It is comprised of 70 percent Malbec, 13 percent Syrah, 10 percent Petit Verdot, and 7 percent Cabernet Sauvignon. The wine has seductive aromas of blackberry, black plum, smoke, vanilla and leather. As the first drop of this red passes your lips, you may get that intense concentration on the palate of blueberry, black currants, tobacco, earth, dark chocolate, coffee, and baking spices, all culminating together with a full body and long finish. We'd suggest pairing this wine with lamp chops, beef ribs, or meaty, plump chicken thighs that you lift to your mouth with your hands and chew off the bone. Did we say that aloud?
While we are discussing wines for our love of wine tasting, let us present a wine that brings together something for the wine drinking and the spirits enthusiast. The 2020 The Grateful Palate Poor Thing Red Wine from Toro, Spain, steps in. The wine is 100 percent Grenache, and is aged in Pappy Van Winkle Bourbon barrels. Pappy is not an easy spirit to find, but here, it is enveloping a wine that has flavors of strawberries, raspberries, blackberries, leather, vanilla, and baking spices with a smoky bourbon hug. This is a wine that would pair well with fatty meats like charcuterie, aged gouda, mild blue cheese, and milk chocolate.
Chocolate is definitely a food of choice, with love in the air, and what would be more fitting than the Lambert Estate Chocolatier Australian Tawny South Australia NV?  This wine is predominantly a blend of Grenache, Shiraz and Gordo (Muscat of Alexandria), with a little bit of Zinfandel, Mataro (Mourvèdre), Cabernet Sauvignon, and Chardonnay. The wine is made like a tawny port, so it is partially fermented until a desired sweetness remains, and then fortified with the addition of neutral spirits. Then it is aged in old oak casks for a minimum of five years, with some of the casks over 100 years old. The wine is then steeped in a blend of 100 percent dark chocolate. It is a "spirited" wine to play with, as it will have different aromatics and flavors depending on the wine's temperature. When served chilled or served over ice cream, the wine tastes lighter and less intense. If served closer to room temperature, there may be dark chocolate, coffee, caramel, figs, plums, stewed fruits, and other notes. This is a lovely after-dinner sipper, or can be served alongside rich cheeses, ice cream, salted or smoked nuts, and yes, over ice cream. Also consider spiking a mug of hot cocoa or coffee with this wine, and don't forget the whipped cream.
Join us and we'll share the love. Cheers!