Posted on
Posted in Bordeaux, Colombard, Mauzac, Merlot Blanc, Muscadelle, Ondenc, Sauvignon Blanc, Sauvignon Gris, Sémillon, Ugni Blanc, White Wine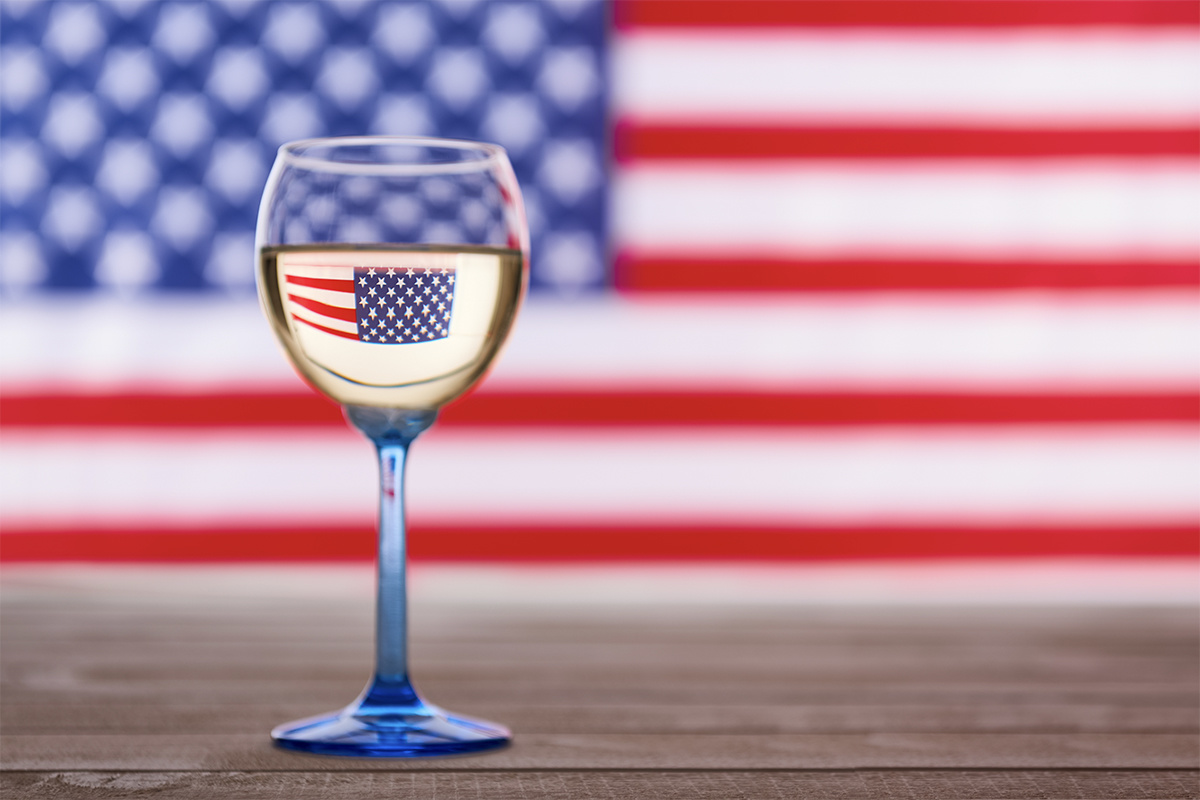 Labor Day is rapidly approaching, and we are here to tell you that you can indeed drink white wine after Labor Day. White wine can be a very approachable, quaffable, and refreshing drink to have during the warmer summer months. However, white wine comes in many styles and weights, and there is one perfect for most every pairing option, even when the weather starts turning cooler as summer fades to fall and into winter.
One of our favorite styles of wine is dry whites from Bordeaux. The focus on wines from Bordeaux is predominantly on reds, but some of the best white wines in the world are made there, too. Up until the 1950s, 50 percent of wine from Bordeaux were white wines. After a devastating frost in 1956, and changes in consumer taste and demand, that rapidly changed. Today, under 10 percent of wine produced in Bordeaux are white varieties. Of that, perhaps only 2-3 percent are dry white wines.
White Bordeaux wines are typically a blend of Sémillon and Sauvignon Blanc grapes. Grapes used in Bordeaux wines are regulated by law, so other white grapes that are permitted include Muscadelle, Sauvignon Gris, Ugni Blanc, Colombard, Merlot Blanc, Ondenc, and Mauzac.
There are two styles of dry white Bordeaux, one being light and fruity, and the other rich and creamy. Light and fruity styles of white Bordeaux often have aromas and flavors of grapefruit, citrus, gooseberry, grass, passion fruit, honey, and honeysuckle. This style represents the majority of white Bordeaux wines. They come from across the region, and are usually made mostly, if not all, from Sauvignon Blanc. Most of these wines are unoaked, therefore less expensive. These wines pair perfectly with shellfish, light white fish, and chicken,
but be sure to avoid dishes high in acidity, as it flattens the wine.
The rich and creamy style of white Bordeaux has a heftier price tag, and tends to come from the Pessac-Leognan region of Bordeaux, which is in the left bank region, just south of the city of Bordeaux, itself. This style of white Bordeaux will often be oaked, which contributes to the higher cost. These wines tend to be predominantly Sémillon, blended with some Sauvignon Blanc. Sémillon gives the wine a heavier and almost oily texture. Aromas and flavors of this style of wine include baked orchard fruit like apples and pears, orange zest, ginger, figs, crème brûlée, and chamomile. Since these wines are richer, they pair with creamy cheeses, and dishes with butter or cream sauces.