Posted on
Posted in argentina, Cabernet Franc, Cabernet Sauvignon, califonrnia, chardonnay, Chile, cidar, Malbec, New Zealand, pinot noir, Sauvignon Blanc, spain, tannat, Virginia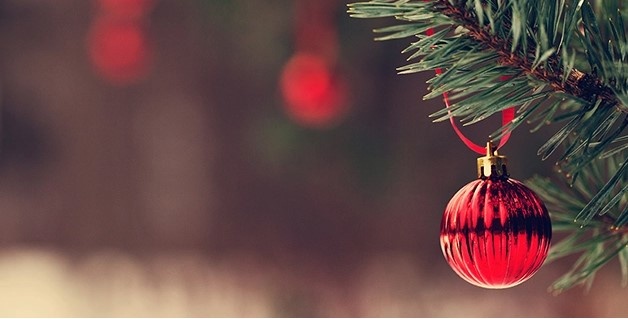 This week, City Vino is indeed twice thankful. We are first thankful for our staff, our customers, and club members for your support again this past year. We love to be able to expand our customer's wine experiences by sharing wines from small producers and small lots that you will not find in a supermarket or a big chain wine shop. Being able to assist you to pick a bottle or two or twelve for your everyday table, family or friend gathering, or that incredibly special occasion, means so very much to us.
Our second reason to be thankful is to be able to be one of the small businesses making up the heart of the Fredericksburg community. Partnering with other small businesses for theater events, wine dinners, celebrations, and First Fridays means the world to us. 
In honor of our twice-thankful theme, City Vino has two tastings for you this week. One will be held pre-Thanksgiving on Wednesday, November 23, to allow those last-minute wine purchases to enjoy during your holiday weekend, and another tasting on Saturday, November 25, in keeping with the Small Business Saturday initiative. As always, shop at your local small shops this holiday season, if you can! 
For our pre-Thanksgiving tasting on Wednesday, November 23, our five selections are:
Virginia's own NV Albemarle CiderWorks Goldrush. GoldRush Cider is a wonderful choice for the holiday table. This beauty is made solely from the Goldrush grape, and is named for its golden hued skin and the "rush" of flavors it brings to your palate. This richly complex cider features tart acidity, spiciness, and sweetness, with tones of citrus, honey, and ginger.
2018 Highway 12 Carneros Pinot Noir. This second selection from Highway 12 is 100 percent Pinot Noir, and is ripe with aromas of strawberries, raspberries, red cherries, and hibiscus flowers, culminating in hints of sandalwood and cedar. The palate runs away with additional notes of prunes, stewed prunes, cola, vanilla, and earth. The tannins are fairly soft in this fairly light-to-medium-bodied red.
Inu Chardonnay Maule Valley Chile 2016 Aromas of bright citrus accompanied by superb minerality. On the palate fruity flavors of grapefruit, pineapple, lemon and lime zest combine with a balanced minerality, giving it a nice freshness. Aged 100% in stainless steel tanks.
For our Small Business Saturday tasting on Saturday November 25, our five selections are:
Tis the season to be with friends, family, and community, and for all of this we are indeed "Twice Thankful"! Cheers!