Posted on
Posted in Cabernet Franc, Cabernet Sauvignon, California, Italy, lebanon, Malbec, merlot, Petit Verdot, Sangiovese, spain, tempernillio, Washington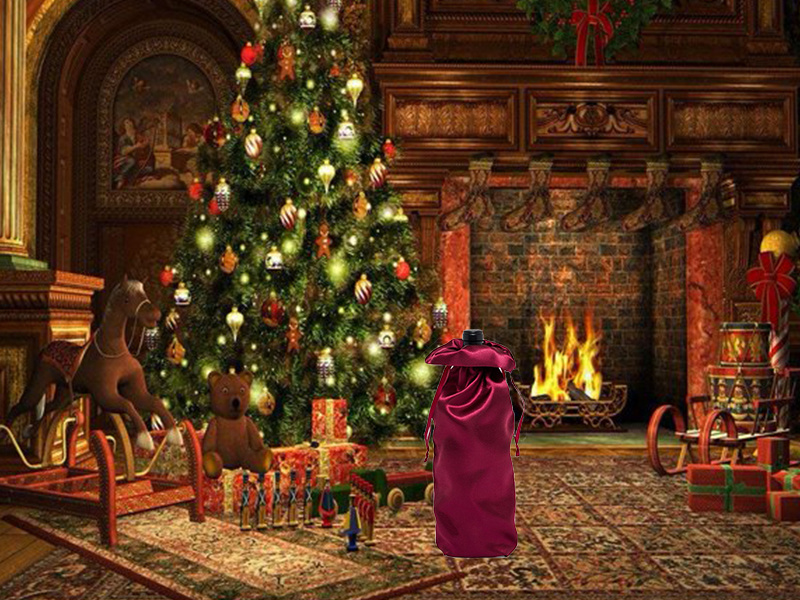 'Twas the ninth before Christmas, and all through City Vino,
the wine bottles were resting especially the Highway 12 Pinot.
The wine glasses were polished and placed on the tasting bar with care,
in preparation for this weekend when the customers would be there.
As the customers were nestled all snug in their bed,
City Vino staff were already thinking about that beautiful Xavier Vignon Arcane L'Etoile
red.
"There are violets and lavender and black cherries for days"
for the flavor lingers on your palate and stays and stays.
We had just opened a port for a taste before we close, when arose such a clatter –
we nearly dropped the Quinta do Mourao S Leonardo bottle while running to see what was the matter.
Away from the tasting bar I flew like a flash,
my toes a'curling hoping there was no damage to our fine stash.
Then before my eyes you-know-who did appear,
led by a crew of eight tiny reindeer.
The little old driver without even a knock,
pushed right past me into the shop and eyed up the stock.
He spied reds, whites, the sparklings, too,
and then he began to call out to his crew:
"There's Lapis Luna Cabernet Franc from California, and Reserva de la Tierra from Spain,
I also see Sineann Abondante from Washington State, and Chateau Ksara Rouge from Lebanon – wines from many a terrain.
There's Cafayate Arnaldo B Etchard Grand Reserve from Argentina stored in the back,
And another Argentinian wine—Imperial Stag Iconic Red Reserva—I've never seen such a stack!"
He directed his reindeer to park in a lot,
then dropped into a chair with a sweet little splot.
He kicked off his boots and loosened his belt,
as the snow on his cap started to melt.
He carefully tasted the red wines one by one,
and we had so much incredible fun.
He had travelled the world many years on his sleigh,
but had never explored the world via wine, until today.
We poured him the wines aforementioned, plus Riboli Family Wine Estate Cab Sauv and the Il Borro 20th Annato from Tuscany,
It was an honor to be in such fine and gracious company.
Alas, it was time for him to be on his way,
and how we wished he could stay.
He boarded his sleigh with a bottle or two,
to take home to the missus, so the wine exploration could continue to ensue.
He raised a gloved hand to bid us adieu,
he said, "I wish a very red wine Christmas to you."