Posted on
Posted in auastalia, Cabernet Sauvignon, California, chardonnay, france, Italy, malvasia, Petit Verdot, Petite Sirah, pinot gris/pinot grigio, Sangiovese, Sauvignon Blanc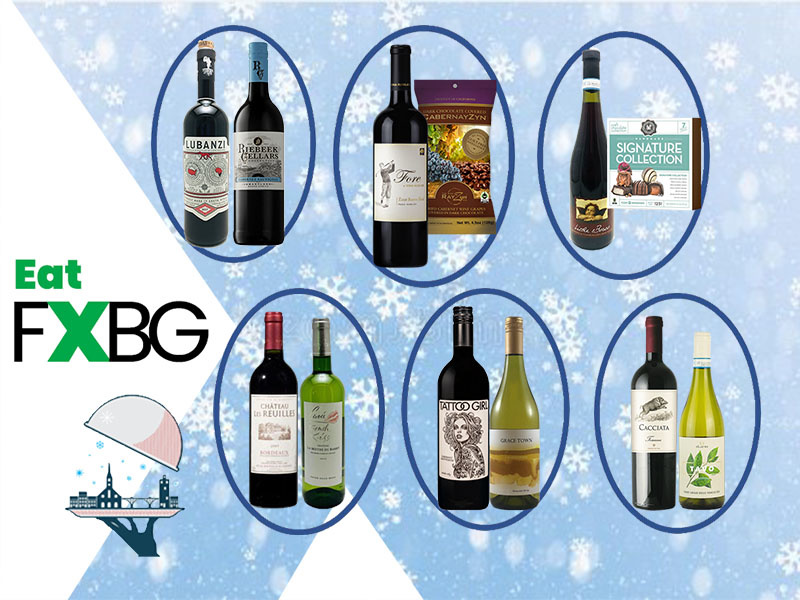 Restaurant week is a clever promotional strategy originally meant to spark business for restaurants in New York City during the slow time of year. The first restaurant week was thought up by Tim Zagat and Joe Baum in 1992. Established to help boost business, restaurant week has grown in popularity since its inception. It offers many benefits for restaurant owners and can help increase sales during otherwise slow periods.
Tim Zagat is the founder of Zagat Survey, which covers restaurant guides in cities all over the world. The late Joe Baum was a top restaurateur, creating such famous dining rooms as Windows on the World and the Rainbow Room.
The pair planned the first restaurant week to coincide with the Democratic Convention. The week-long event was such a success it has grown to encompass four weeks in New York City, instead of one week. The concept has also spread across the country to cities and states, all of which participate with their own version and schedule.
In our own hometown the Fredericksburg Economic Development and Tourism Department encourages the local restaurants to participate here, in the city. This Friday, the 13th of January, kicks off weeklong Winter Restaurant Week through the 22nd. Check it out here to see which of your favorite restaurants are participating, and what their specials will be. Speaking of which, at least for the Fredericksburg one, all the specials will end in $xx.23, after the current year, 2023.  
This cycle, City Vino is excited to participate. What? You say City Vino is a retail shop, and how could we add value? You might be right. Or you might be in for a surprise! According to our state alcohol laws, if a restaurant has the license to serve wine and beer, then you, as the customer, can bring your own in to consume it. The caveat is that you, the consumer, must have legally purchased the bottle (a City Vino sticker is always put on every bottle you buy from us), and the container is not opened.
There is a labor fee—the corking fee that a restaurant may choose to add—that covers the cost of bringing you the glasses, opening your bottle, and cleaning and storing the glasses after. But if you are going to pay for a glass of wine while you are out to eat, better it be a wine you know you are going to enjoy. City Vino has corking fee list here from our partners.
City Vino has crafted a set of 6 wine bundles for you to experience. To order these bundles online, click here.
California Bundle for $32.23
Vina Robles Fore Estate Reserve Blend Paso Robles California 2018
Chocolate - Rayzyn Dark Chocolate CabernayZyn® 4.5oz
Red & White Bundle for $32.23
Tattoo Girl Wine Cabernet Sauvignon Columbia Valley Washington 2019
Grace Town Chardonnay Margaret River Australia 2020
Italian Bundle for $32.23
Cacciata Toscana IGT Italy 2018
I Lauri Tavo Pinot Grigio Delle Venezie DOC Italy 2021
French Bundle for $32.23
Château Les Reuilles Red Blend Bordeaux France 2019
Chateau La Mothe du Barry Cuvée French Kiss Entre Deux Mers France 2021
South African Bundle for $27.23
Riebeek Cellars Cabernet Sauvignon Swartland South Africa 2017
Lubanzi Red Blend Coastal Region South Africa 2021
Sweet Tooth Bundle for $22.23
Little Bosco Malvasia di Castelnuovo Don Bosco Piedmont Italy 2021
Signature Chocolate Collection
From a casual 30-minute lunch during the workday, to a leisurely romantic dinner, you are sure to find the right restaurant menu and wine bundle for you! Come in to City Vino and get acquainted with us, and with our wines!